Leisure Time Spa 56 Chlorinating Granules - 2 Lbs.
Leisure Time Spa 56 Chlorinating Granules was specifically formulated for spas and hot tubs, the Spa 56 Chlorinating Granules effectively sanitizes and shocks hot water to keep it clean and clear.
Features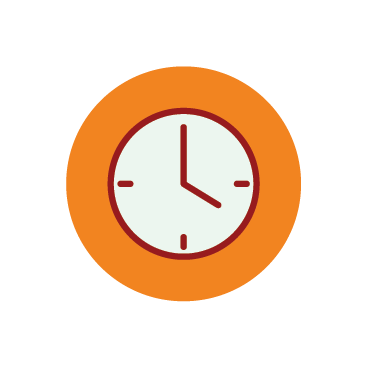 Time Testested & Worry-free Products
35 years of innovation has led to a simple spa care routine that reduces spa and hot tub water care to only 10 minutes a week.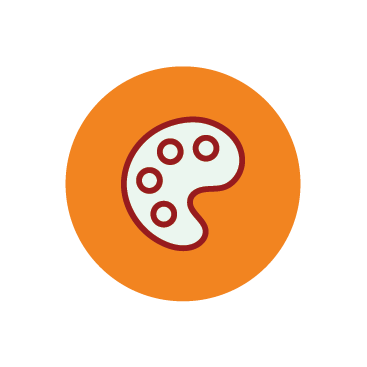 Color Coded
Leisure Time Spa products are color coded for quick and easy selection.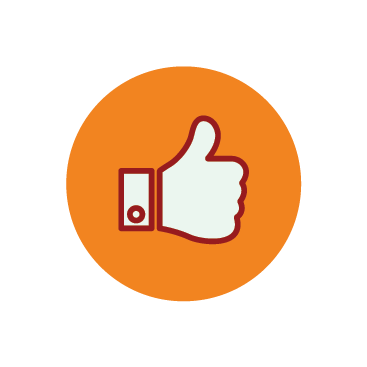 Easy Into Simple Spa Care
With a complete line of effective and easy-to-use products, Leisure Time Spa reliably cares for your spa water, so you can truly focus on relaxation.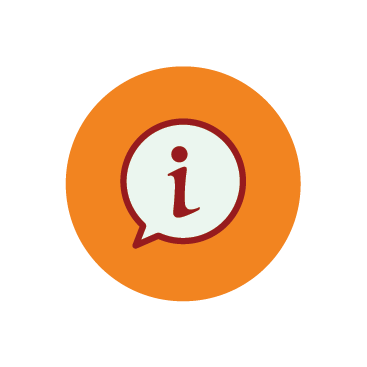 Always Informed
All Leisure Time Spa Products are labeled so you can be 100% aware of the chemicals that you are adding to your hot tub to keep your family and friends safe.
1x

Leisure Time Spa 56 Chlorinating Granules - 2 Lbs.
Start Up
Clean your spas surfaces, back-flush and clean filters.
Ensure your spa's pH and alkalinity are within the proper ranges.
Add 1/2 oz of Spa 56 per 500 gallons of water.
Circulate spa or hot tub water for 5 minutes.
Ideal Range 2 -3 ppm.
Weekly Maintenance
Using spa test strips, test your spas water and adjust when needed.
Ideal Range for alkalinity level: 80 - 120 ppm.
Ideal Range for pH level: 7.2 - 7.8.
Ideal Range for Active Chlorine: 2 - 3 ppm.
Compatible with chlorine, bromine, ozone and biguanide sanitizers
Related Products
Leisure Time Spa 56 Chlorinating Granules - 5 Lbs.
Sold Out
BioGuard CLC 3 Multi-Purpose Granular Chlorine - 8 Lb
BioGuard Burnout 3 Granular Chlorine Shock - 1 Lb
Spa Essentials Shock Xtra - 6 lbs