Gozney Pizza Ovens
Change the way you cook outdoors with a restaurant grade outdoor pizza oven.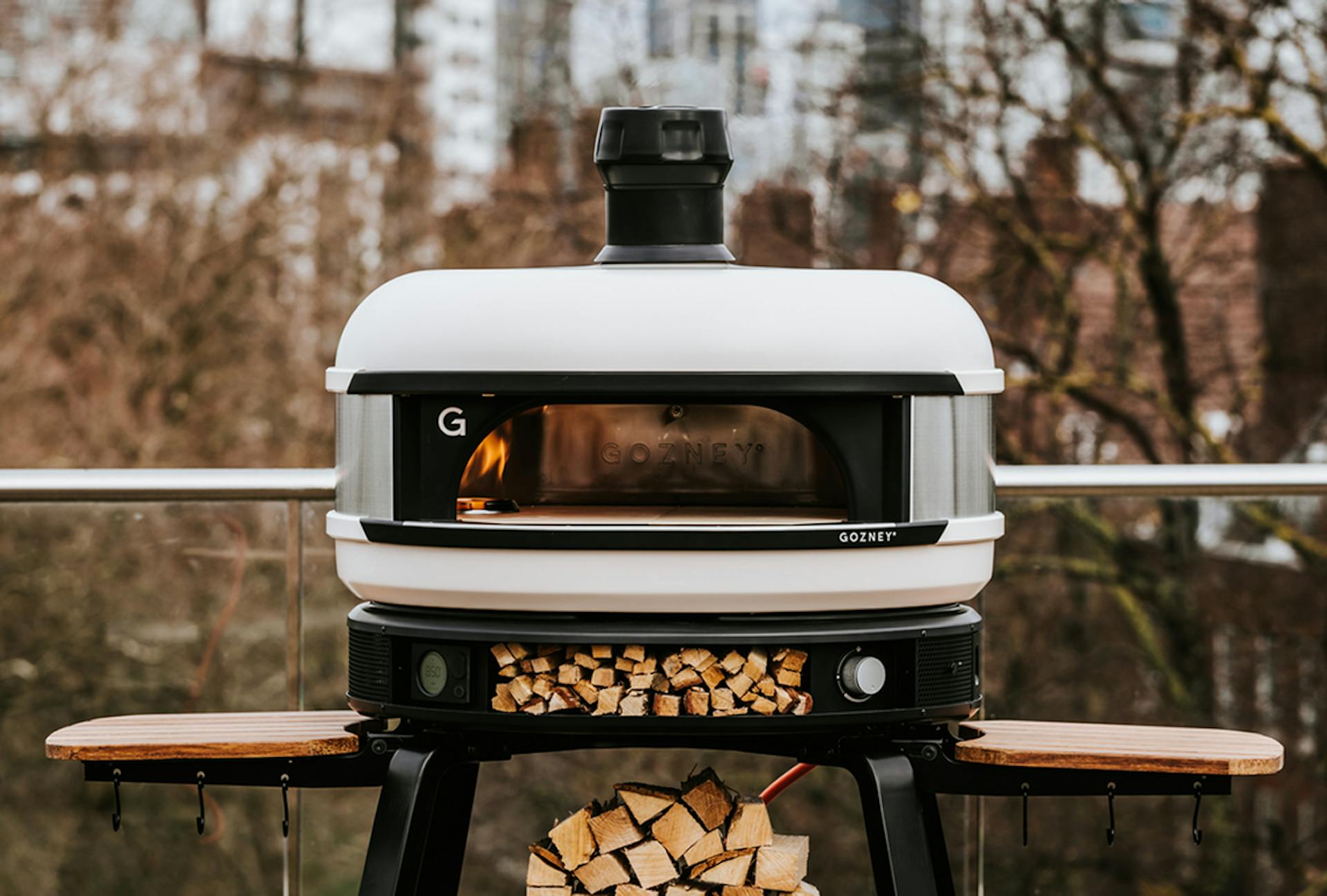 FreshWater 5-Way Test Strips
FROG® @ease SmartChlor Cartridge
Hot Spring Hot Spot Acrylic 76113 Spa pillow (Grey)
FreshWater Spa Salt - 10 Lbs.
Only 1 Left
Gozney Dome Pizza Oven - Dual Fuel Propane
GMGrills DRIP-EZ Grease Tray Inserts (Ledge / DB)
Big Green Egg Custom BBQ Tool Set
Ooni Koda 12 Gas-Powered Outdoor Pizza Oven
Crossfire Original CFB120 Burner
SimpliFire 38" Modern Electric Fireplace
FireGear Outdoor Bead FireGlass - Midnight 5 lbs
DuraVent 4PVP-VC PelletVent Pro Chimney Cap - 4"
Positive Posture Sol Massage Chair
Positive Posture Brio Sport Massage Chair