FreshWater 5-Way Test Strips
Hot Spring FreshWater 5-Way Test Strips tests Bromine. Chlorine, Alkalinity, pH and Total Hardness Levels. These test strips are easy-to-read strips.
Features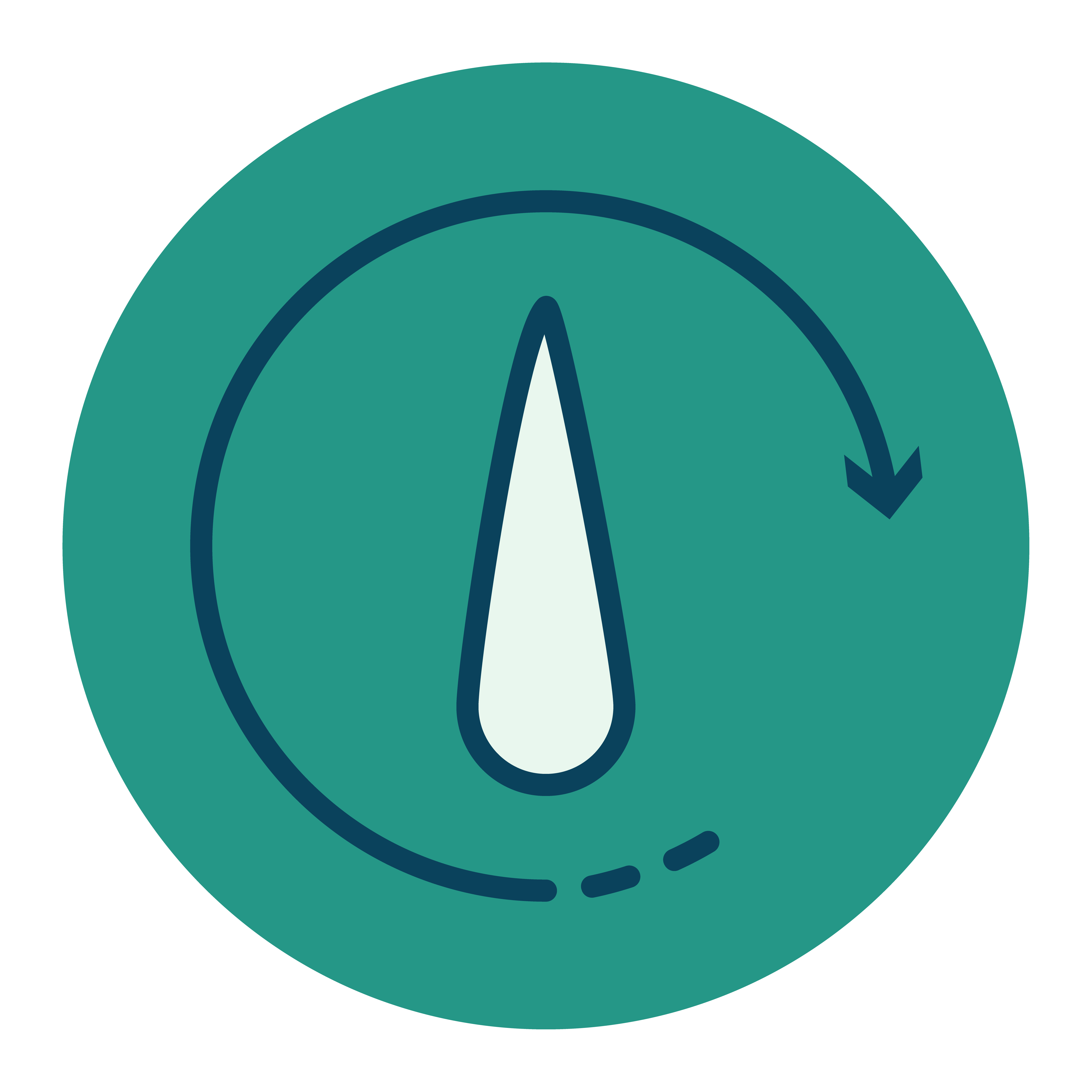 Fewer Refills
Reduce your spa drain and refills to once a year, giving you more time to enjoy your spa!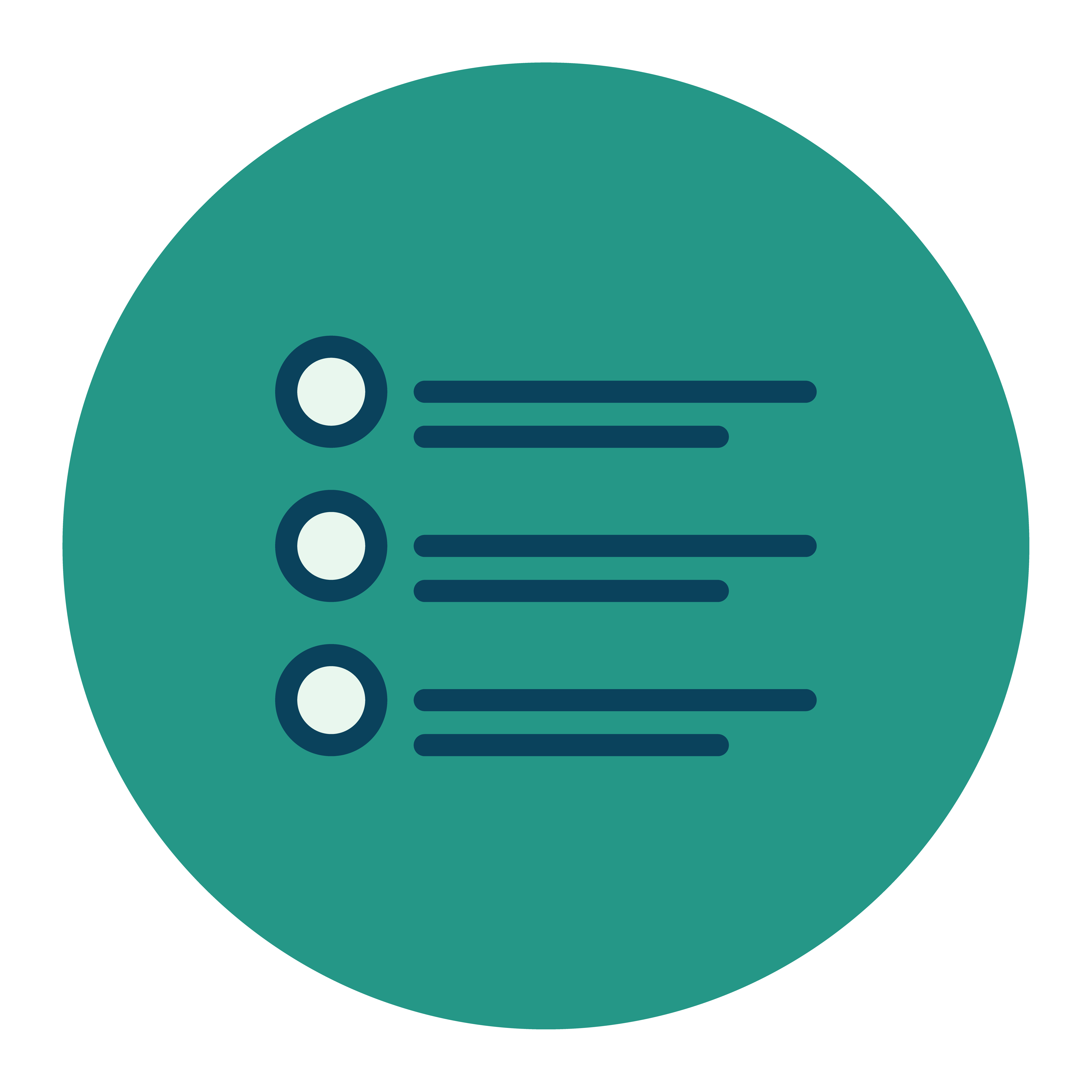 Easy Water Care
Simple and easy steps to achieve clean water.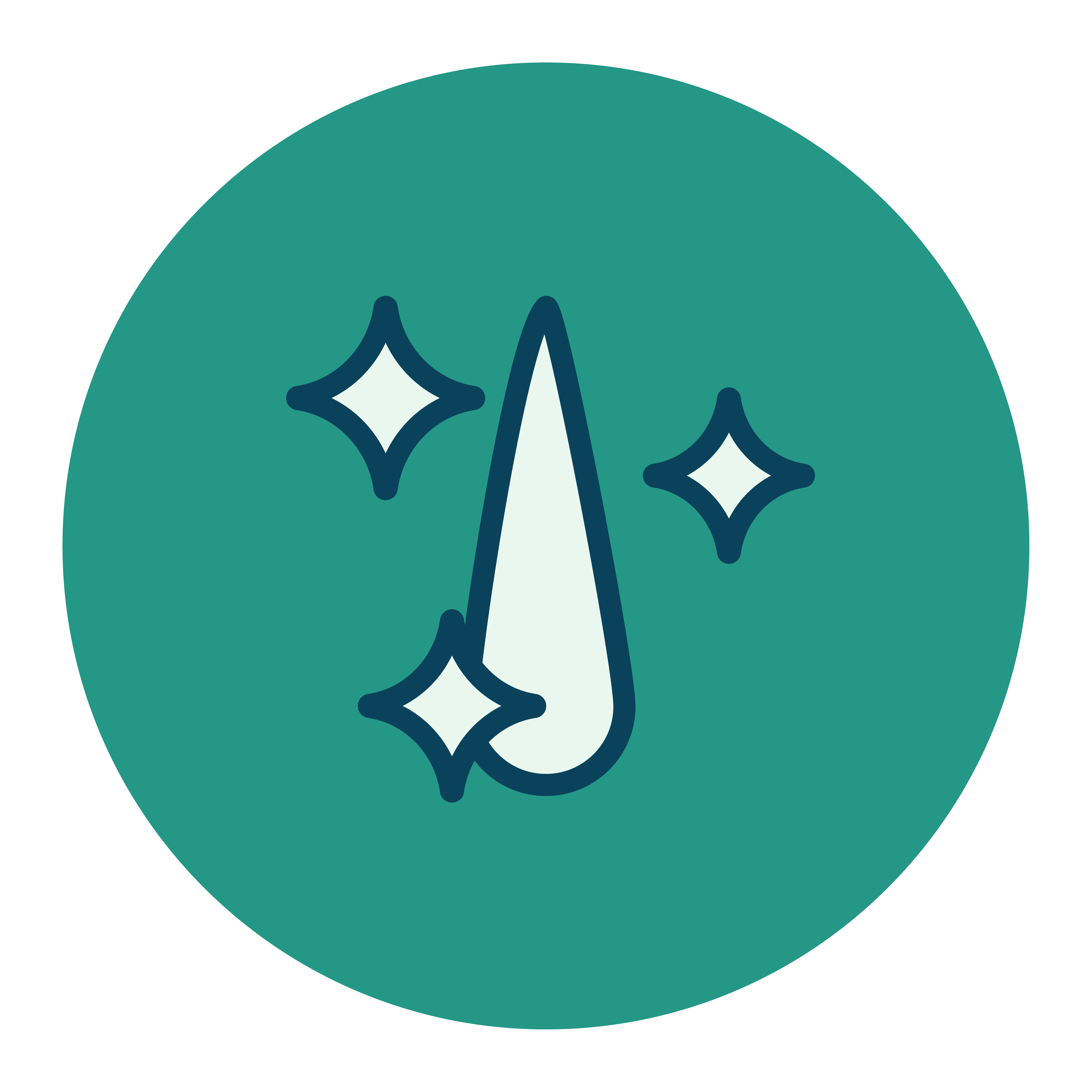 Clean Fresh Water
The cleanest water for your Hot Tub. Natural-feeling with no itchy, dry-skin or eyes.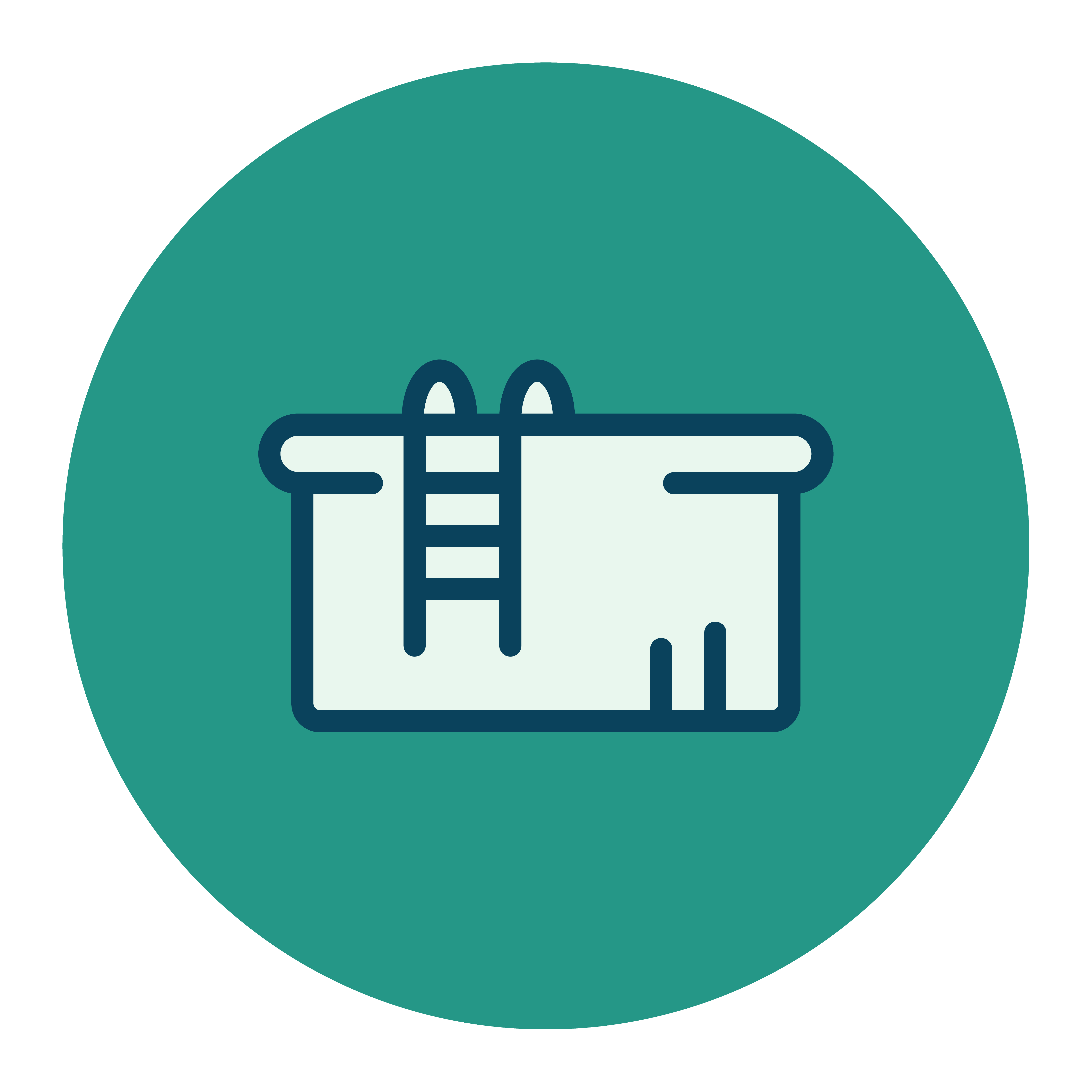 The Best for your Hot Tub
Fewer chemicals added and no harsh odors provide the best experience for your spa!
1x

FreshWater 5-Way Test Strips
Start Up
Using the FreshWater 5-Way Test Strip dip strip in spa water.
Using the chart on the back of bottle compare results.
Weekly Maintenance
Using spa test strips, test your spas water and adjust when needed.
Ideal Range for alkalinity level: 80 - 120 ppm.
Ideal Range for pH level: 7.2 - 7.8.
Ideal Range for Active Chlorine: 2 - 3 ppm.
Compatible with chlorine, bromine, ozone and biguanide sanitizer.
Related Products
FreshWater MPS Chlorine-Free Oxidizer - 2.5lbs
FreshWater Water Care Starter Kit
FreshWater Stain & Scale Defense