Frog Flippin' Frog Floater
Frog Flippin' Frog is designed specifically for small backyard pools: 2,000 to 5,000 gallons of water. This dual cartridge system allows for easy mineral pool care. Simply toss in the water and replace the chlorine cartridge when the unit flips over.
Features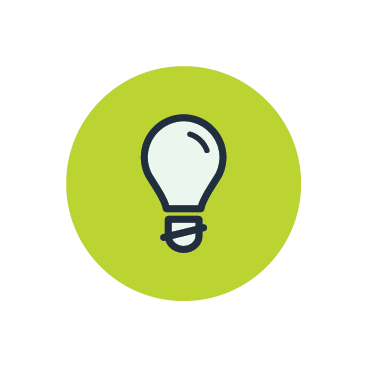 Simplify the complicated
People don't want to practice home chemistry. Nobody wants to leave their pool shop overwhelmed and confused. That's why our pre-filled cartridge delivery system has been such a success. First of its kind, It lasts longer and requires no handling of chemicals.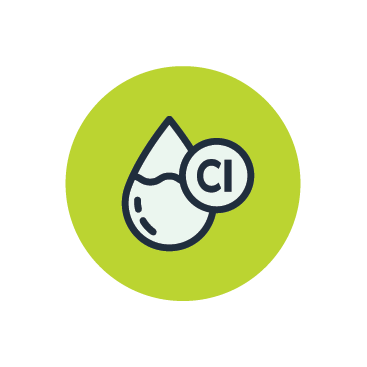 Less Chlorine
SmartChlor®, the landmark innovation behind our FROG @ease® product line, is self-regulating, so it ensures consistent chlorine levels. Not only do you need 75% less chlorine, but you only need to shock monthly.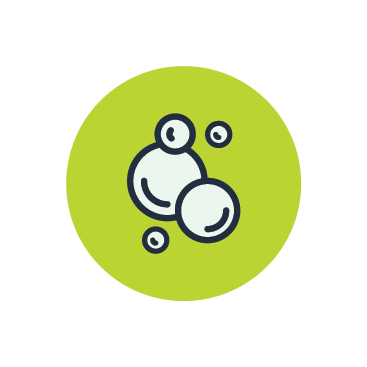 Fresh Mineral Water
Nobody likes chlorine! Using minerals to sanitize means you use way less chlorine. The result is Fresh Mineral Water: cleaner, clearer, softer, and easier to maintain.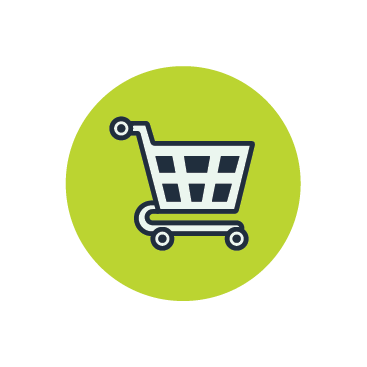 About FROG Pool & Hot Tub Products
For more than 25 years, FROG has sanitized pools and hot tubs in its unique, patented way. FROG features pre-filled cartridges for no mess, no guess, and no stress pool and hot tub care
Align the arrow on green mineral and blue chlorine cartridges.
Push together and rotate to connect.
Find the setting from the initial setting chart.
Lock in setting and place in the pool.
Attach cord and tether to pool or ladder.
Maintain 0.5 to 1.0 ppm free chlorine level.
Initially test the water with Frog Test Strips daily.
Adjust setting if needed on the number per day.
The product may be removed when the pool is in use.
Chlorine for pool systems
Silver Chloride(0.5%)

Other Ingredients(99.5%)
Related Products
Pool Frog Mineral Reservoir Series 5400
XL Frog Flippin' Frog Replacement Chlorine Cartridge
Frog Flippin' Frog Replacement Chlorine Cartridge