FreshWater Phosphate Test Strips
FreshWater Phosphate Test Strips provide quick and reliable water test results. Phosphates are contributors to algae growth and can reduce the effectiveness of some automated chlorination systems.

This test allows you to read low-range test results by looking down into the reacted sample tube. Test instructions are on the bottle, along with a color chart. Keep phosphates below 300 ppb to avoid problems in your spa.
Features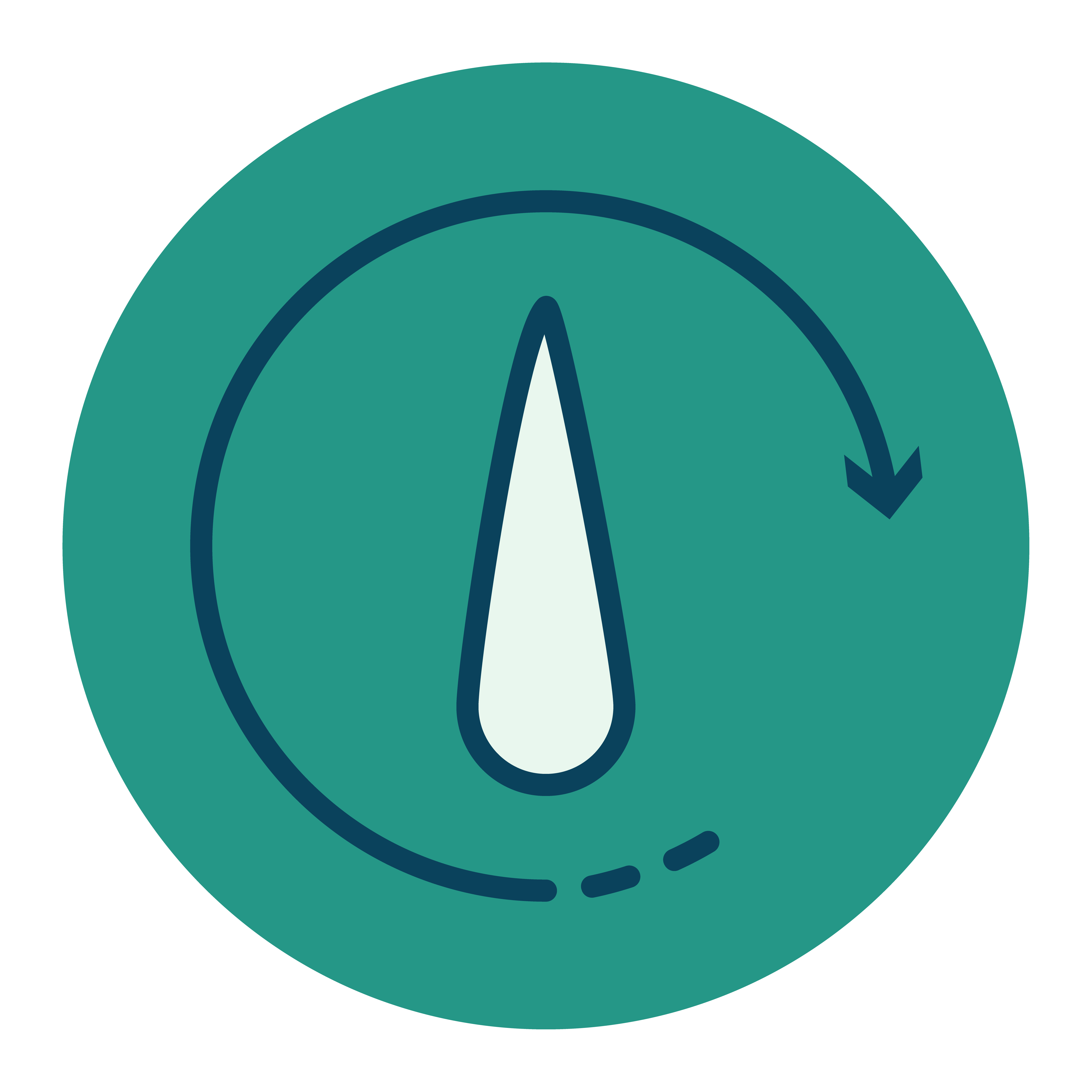 Fewer Refills
Reduce your spa drain and refills to once a year, giving you more time to enjoy your spa!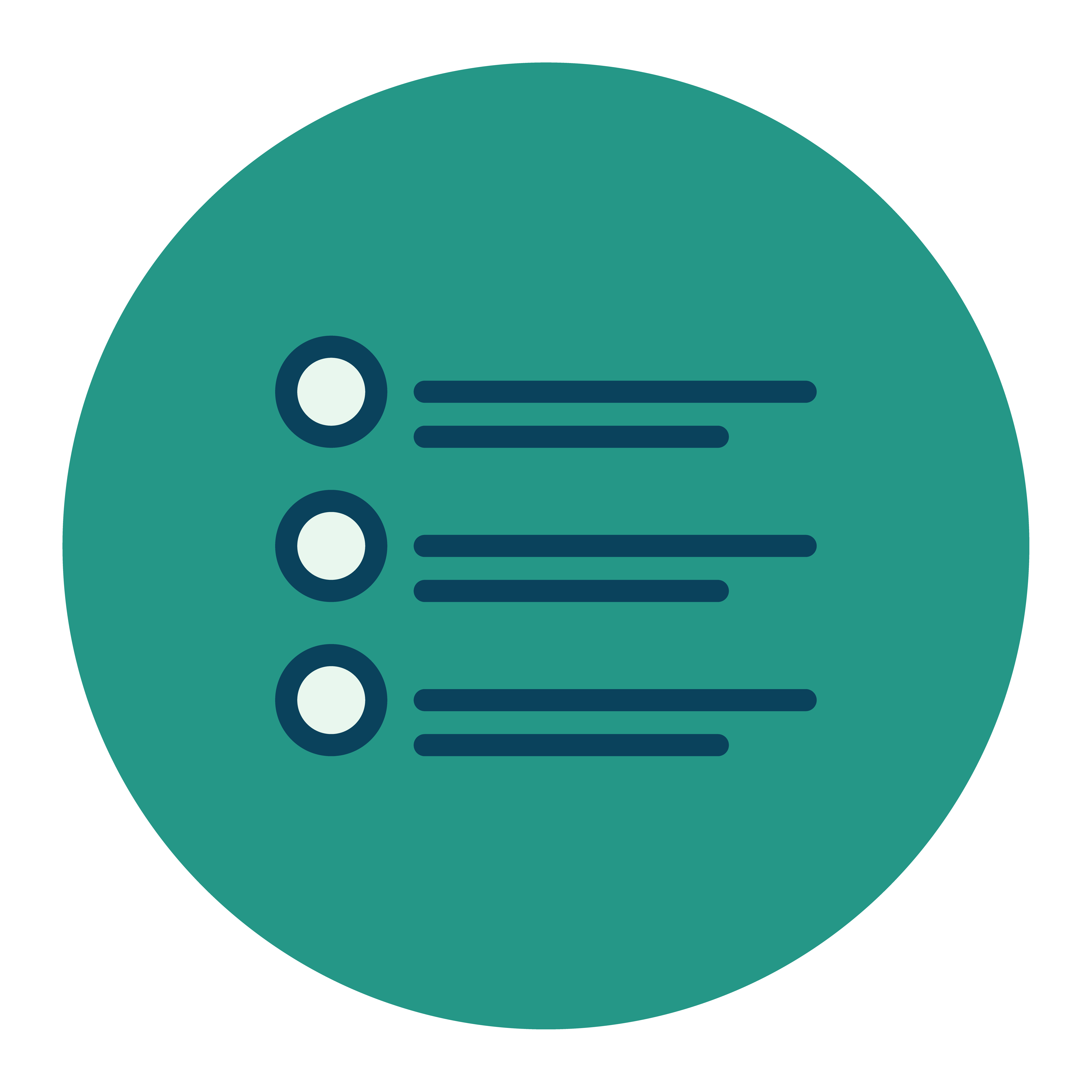 Easy Water Care
Simple and easy steps to achieve clean water.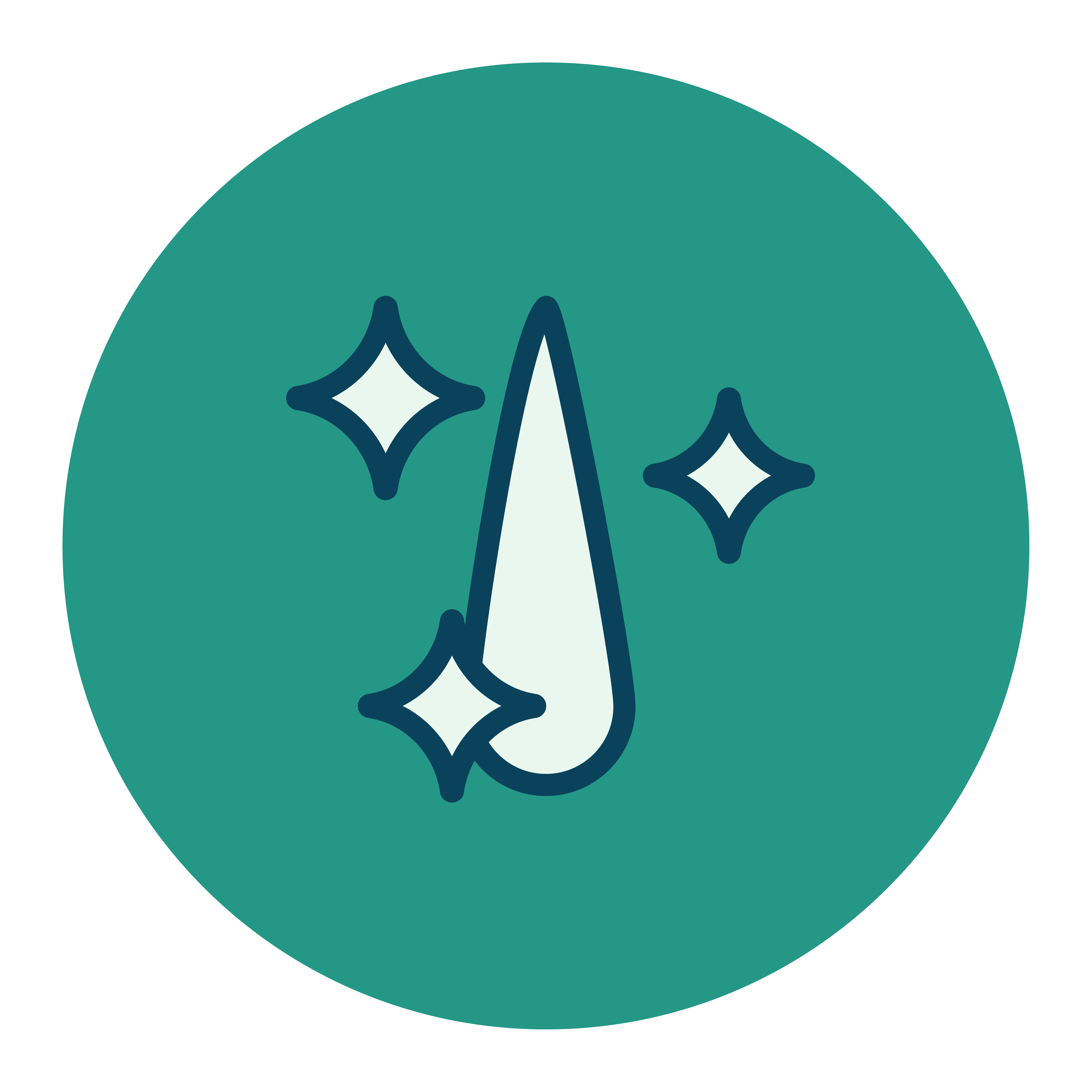 Clean Fresh Water
The cleanest water for your Hot Tub. Natural-feeling with no itchy, dry-skin or eyes.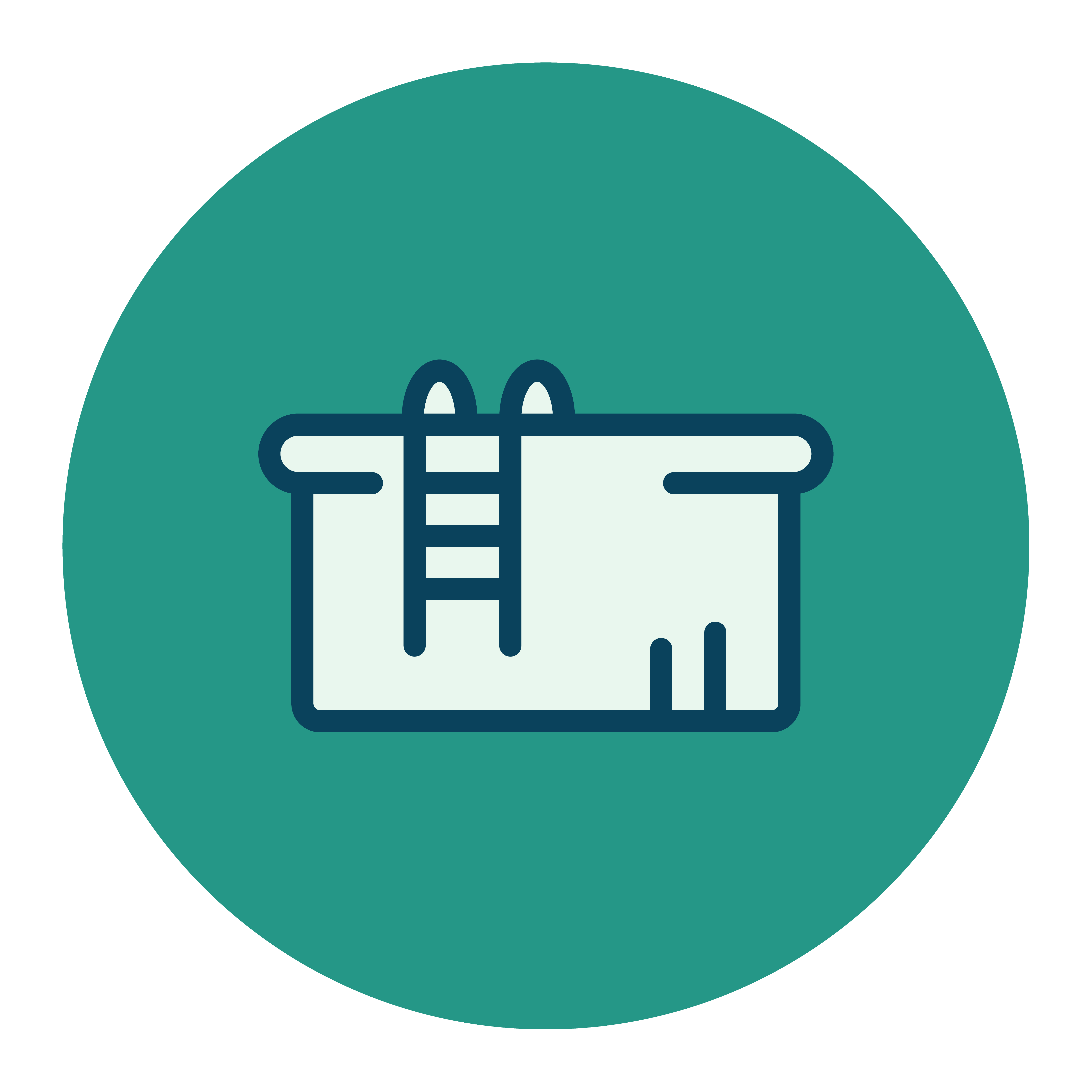 The Best for your Hot Tub
Fewer chemicals added and no harsh odors provide the best experience for your spa!
1x

FreshWater Phosphate Test Strips
Start Up
Using the FreshWater Phosphate Test Strip dip strip in spa water.
Using the chart on the back of bottle compare results.
Weekly Maintenance
Using spa test strips, test your spas water and adjust when needed.
Ideal Range for alkalinity level: 80 - 120 ppm.
Ideal Range for pH level: 7.2 - 7.8.
Ideal Range for Active Chlorine: 2 - 3 ppm.
Compatible with chlorine, bromine, ozone and biguanide sanitizer.
Related Products
FreshWater Vanishing Act Calcium Remover
FreshWater Phosphate Test Strips
FreshWater ACE Cell Cleaner
Sold Out
Watkins Wellness 78503 FreshWater System Controller