Crossfire Standard 1/8" Aluminum Plate (Square)
Warming Trends™ patented technology is unique only to our Crossfire™ Brass Burner System, which allows you the benefit of gas savings and a higher quality experience. No need to use the old fashion fire rings anymore.
Built to Spec for Crossfire Brass Burners
Machined to Exact Spec
1/8" Aluminum Contruction
Features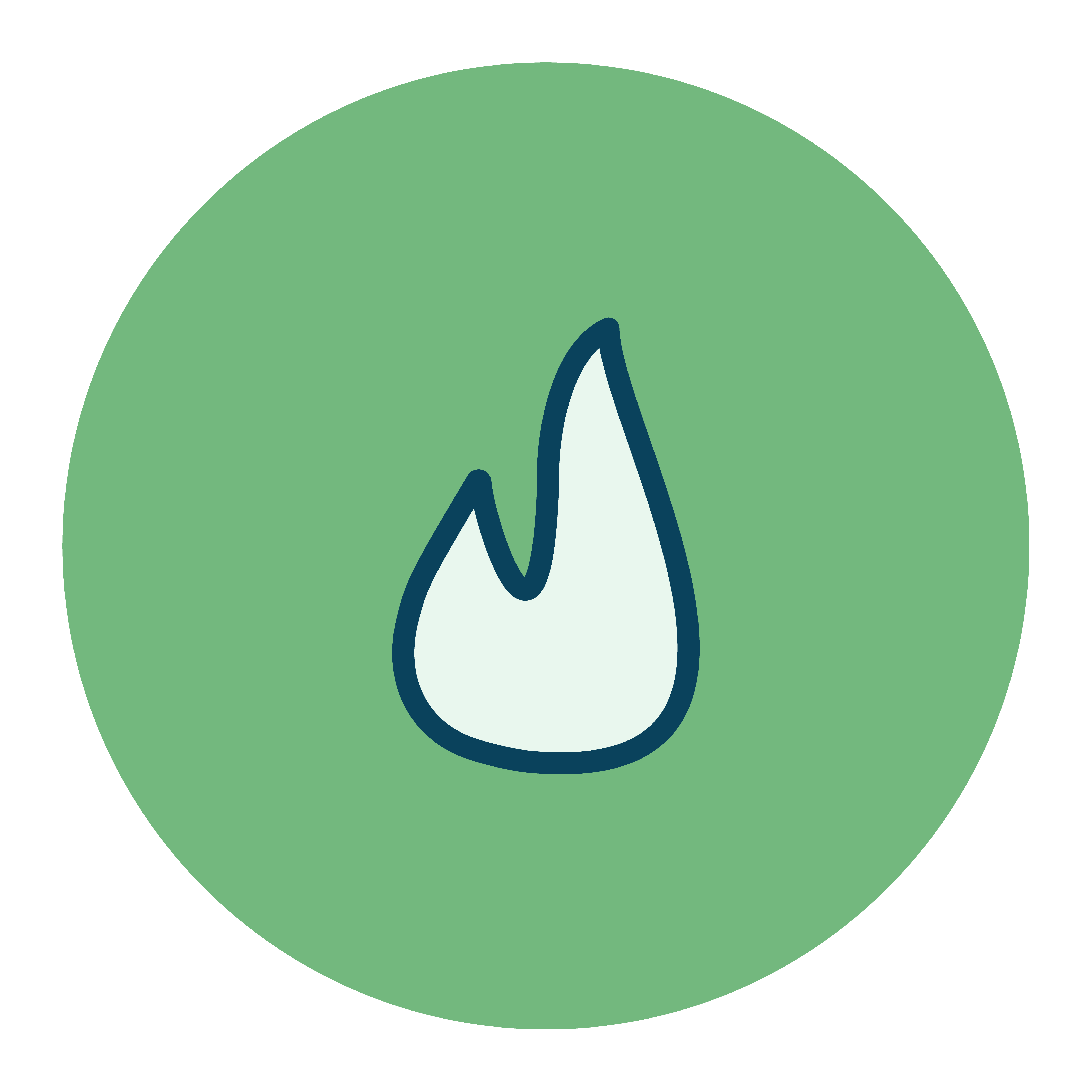 Twice The Flame
The patented technology behind our CROSSFIRE® Brass Burner uses a specific air-to-gas ratio at the point of combustion to produce a taller, brighter, fuller flame that resembles a natural, wood burning fire.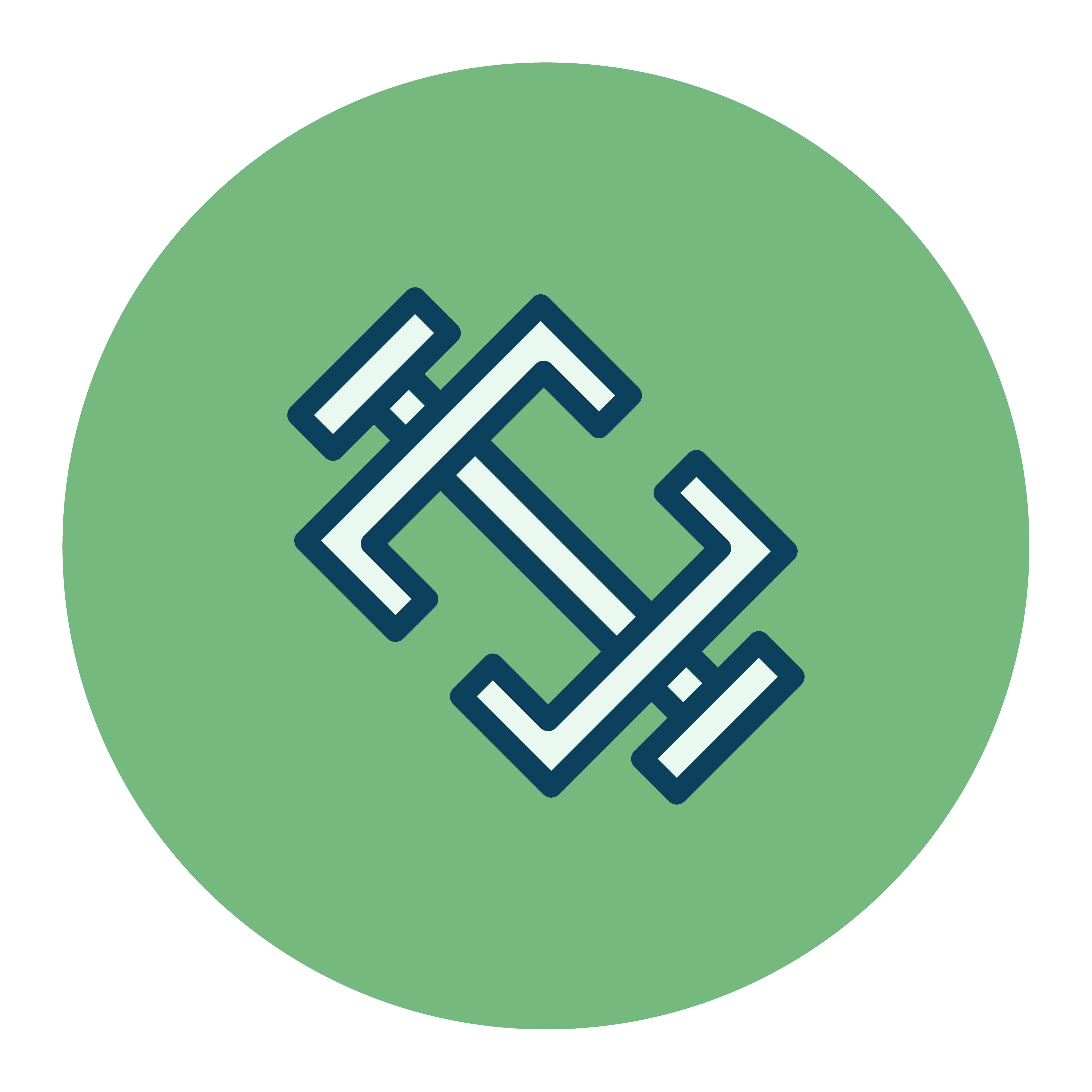 All Brass Components
All parts and pieces of the CROSSFIRE® Burner are made from brass. Unlike other burners made from stainless steel, brass is corrosion resistant and will not rust, which eliminates the need for replacement.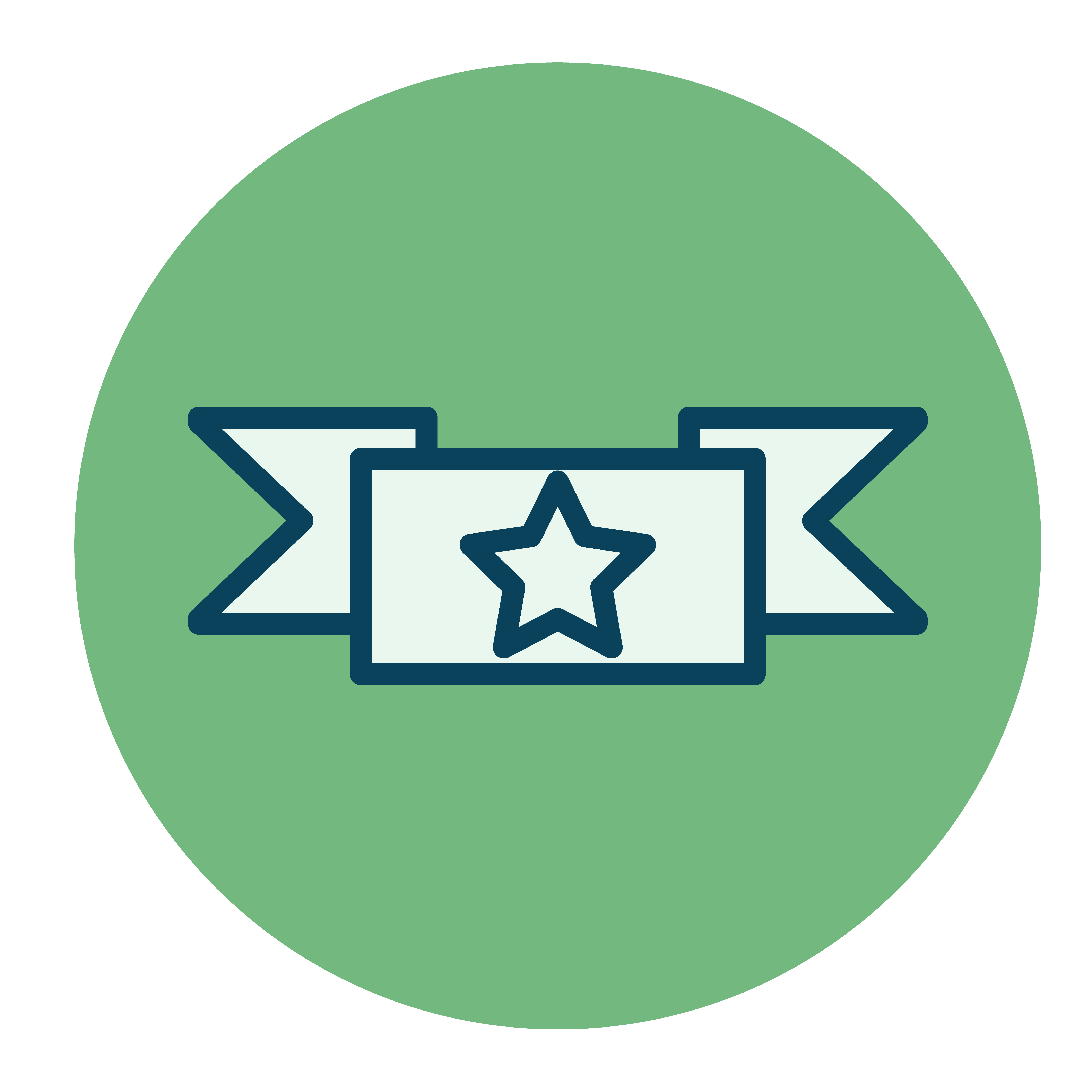 Lifetime Warranty
We stand behind our products and construction. Corrosion resistant, sustainable, and rust-proof, brass allows us to offer the strongest lifetime warranty in the industry.

Made In The USA
Warming Trends® is proud to manufacture and assemble all our products in the U.S., supporting local Colorado commerce as well as parts manufacturers across the U.S. We are truly a Made in the USA product.
1x

Crossfire Standard 1/8" Aluminum Plate (Square)
Related Products
Crossfire Original CFB60 Burner
Crossfire Single 1/2" Gas Flex Kit
Crossfire Push Button Ignition