BioGuard Back Up 2 Algaecide - 1 Qt.
BioGuard Back Up 2 Algaecide is BioGuard's most effective algae preventative. The highly effective formula prevents a wide variety of algae growth. It's stable in sunlight and will not evaporate. The activity of this product increases as water temperature rises, which is when you need protection the most. Back-Up has a powerful surfactant/wetting agent, which makes it able to work in the tiny cracks and crevices where algae start. This product will not affect pH levels and is non-staining.
Features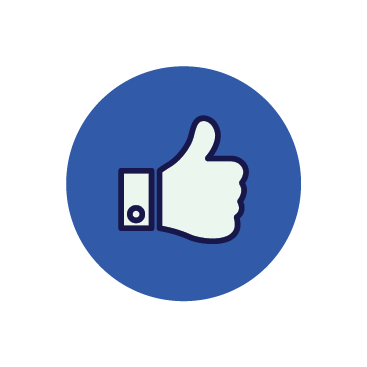 The Right Products
Tested and proven effective, BioGuard products are known for delivering reliable results and making pool care less complex.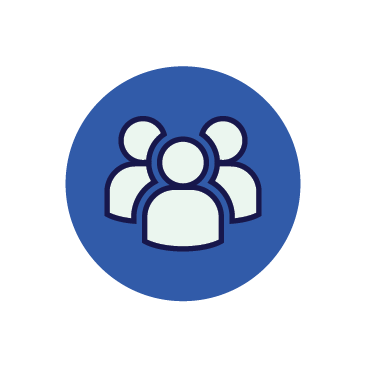 Team Of Experts
BioGuard experts use our exclusive ALEX® software for in-depth water analysis, so they can recommend the right time-saving solutions and best remedies for any pool challenge you might have.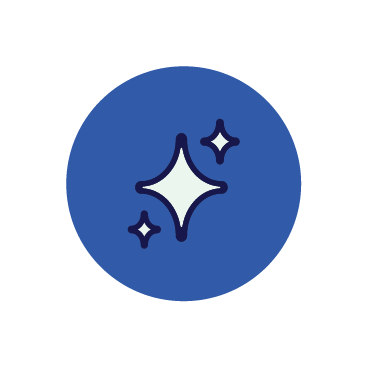 Clean & Clear Pools
BioGuard offers a variety of products that will keep your pool clean and clear for your family and friends. We care about you and your pool.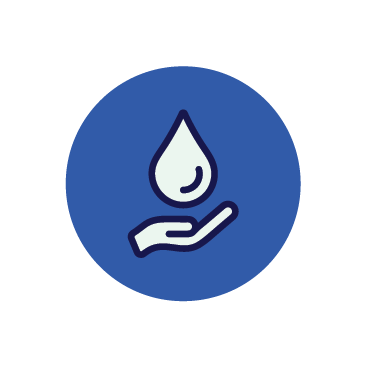 Complete Water Care
BioGuard offers 9 different categories of pool water care products. From water balancers to algae killers. Explore all BioGuard products today!
1x

BioGuard Back Up 2 Algaecide 1 Qt.
Start: Add 6 fl oz per 10,000 gallons of water.
Routine Maintenance: Add 6 fl oz per 10,000 gallons of water.
Vacation Application: 4 fl oz per 5,000 gallons of water for every week unattended.
Alkyl[50% C14, 40% C12, 10% C16] Dimethyl Benzyl Ammonium Chloride(50%)

Other Ingredients(50%)
Related Products
BioGuard Spot Kill - 2 Lb
BioGuard Algae All 60 - 1 Qt
Sold Out
GLB Vanquish Deposit Control
Sold Out
GLB Dual Control Shock and Algaecide