Big Green Egg SpeediClean™ Palmyra Bristle Dual Brush Grid and Pizza Stone Scrubber
If you use a traditional metal brush to clean your cooking grids, the metal bristles can easily come loose and stick on the grid. The next time you grill, those stray metal bristles may adhere to food and be accidentally ingested.
Big Green Egg's all-natural Palmyra Grill Brushes feature durable palm bristle pads that easily – and safely – clean even the messiest cooking grids and baking stones.
Technical Features
Removable, replaceable scrubber heads.
Comfortable, ergonomically designed handle.
Features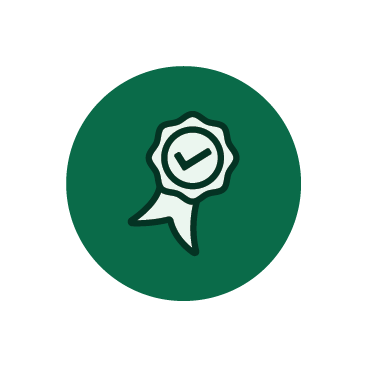 Highest Quality
Our state-of-the-art ceramic technology and patented components provide the best thermal properties, material quality and cooking results.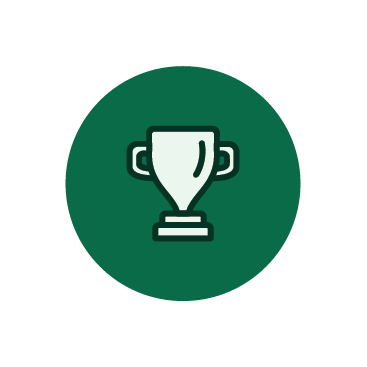 Best-In-Class
The materials used in each and every EGG have performed flawlessly in extreme conditions for decades, and many EGGs are passed down to the next generation. It's all about quality and performance.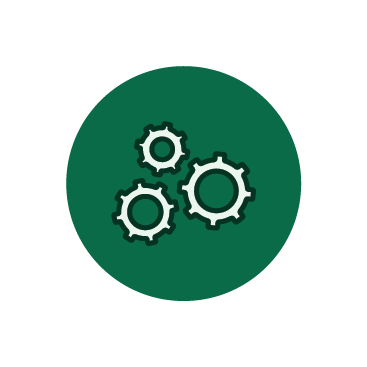 Efficiency
The Big Green Egg is a simple yet highly-efficient blend of ancient tradition, modern technology and unmatched quality … making it the highest quality, easiest to use outdoor cooker you'll ever own!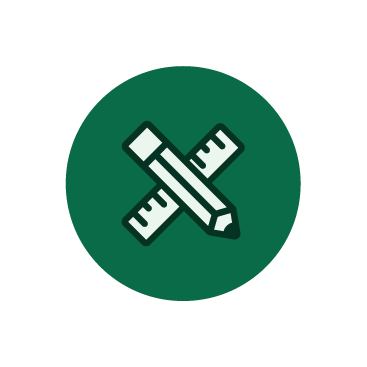 Custom-Designed Accessories
With hundreds of EGGcessories designed exclusively for the EGG, the culinary possibilities are endless!
1x

Big Green Egg SpeediClean™ Palmyra Bristle Dual Brush Grid and Pizza Stone Scrubber
Related Products
Big Green Egg SpeediClean™ Exterior Stain Remover
Only 1 Left
Big Green Egg SpeediClean™ Non-Stick Grill Spray
Big Green Egg SpeediClean™ Cooking Grid Cleaner
Sold Out
Big Green Egg SpeediClean™ Exterior Ceramic Cleaner