Big Green Egg Cherry Wood Chips
The Big Green Egg Cherry Smoke Chips made from premium select 100% natural Cherry. Add a mild smooth smoke flavor. 
Technical Features
Features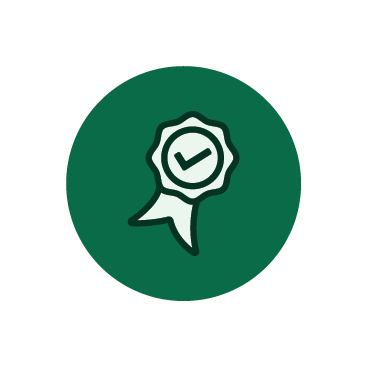 Highest Quality
Our state-of-the-art ceramic technology and patented components provide the best thermal properties, material quality and cooking results.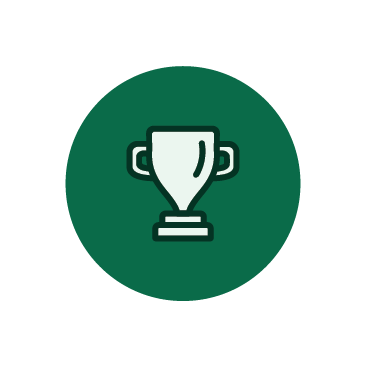 Best-In-Class
The materials used in each and every EGG have performed flawlessly in extreme conditions for decades, and many EGGs are passed down to the next generation. It's all about quality and performance.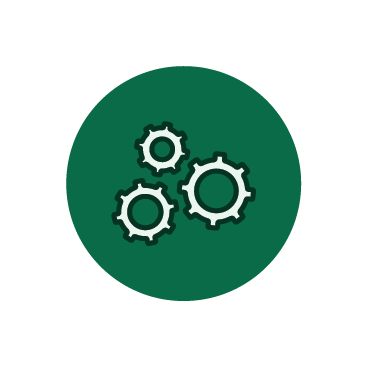 Efficiency
The Big Green Egg is a simple yet highly-efficient blend of ancient tradition, modern technology and unmatched quality … making it the highest quality, easiest to use outdoor cooker you'll ever own!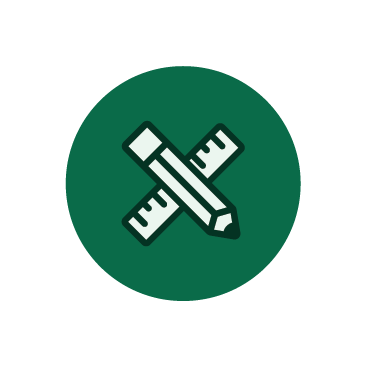 Custom-Designed Accessories
With hundreds of EGGcessories designed exclusively for the EGG, the culinary possibilities are endless!
1x

Big Green Egg Cherry Wood Chips
Related Products
Big Green Egg Apple Wood Chips
Big Green Egg Pecan Wood Chips
SmokerBricx Bourbon Infused Wood Chips - Sugar Maple
Sold Out
SmokerBricx Bourbon Infused Wood Chips - Hickory