SpaGuard Calcium Hardness Increaser
SpaGuard Calcium Hardness Increaser is used to increase spa water hardness. Spa water containing low levels of calcium will etch plater and corrode equipment. Low calcium levels will also cause spa or hot tub water to foam. Maintaining a hardness level will help protect your spa from these harmful effects.
Features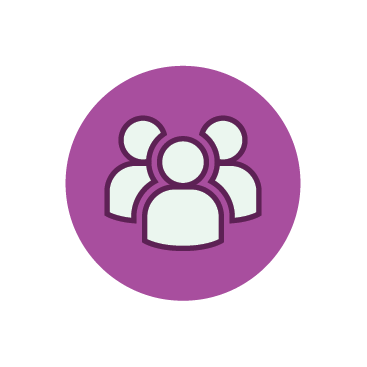 Team Of Experts
SpaGuard experts use our exclusive ALEX® software for in-depth water analysis, so they can recommend the right time-saving solutions and best remedies for any pool challenge you might have.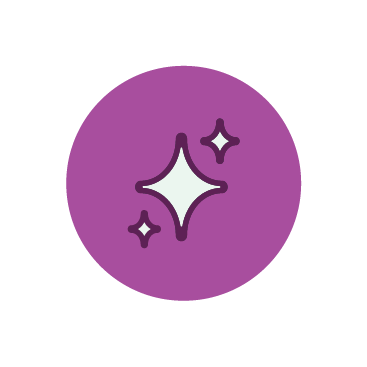 Clean & Clear Spas
SpaGuard offers a variety of products that will keep your spa clean and clear for your family and friends. We care about you and your spa.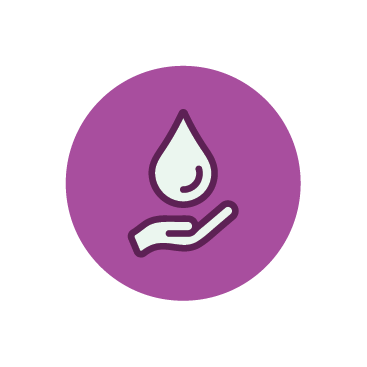 Complete Water Care
SpaGuard offers 9 different categories of spa water care products. From water balancers to algae killers. Explore all SpaGuard products today!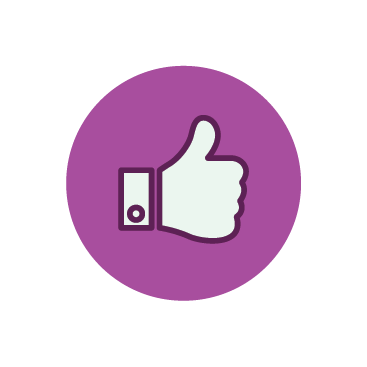 The Right Products
Tested and proven effective, SpaGuard products are known for delivering reliable results and making spa care less complex.
1x

SpaGuard Calcium Hardness Increaser - 12oz
Start Up
Clean your spas surfaces, back-flush and clean filters.
Test spa water.
Add appropriate amount of Calcium Hardness Increaser.
1 oz per 500 gallons of water will raise calcium hardness 7ppm
Weekly Maintenance
Using spa test strips, test your spas water and adjust when needed.
Ideal Range for alkalinity level: 80 - 120 ppm.
Ideal Range for pH level: 7.2 - 7.8.
Ideal Range for Calcium Hardness: 150 - 400 ppm.
Compatible with chlorine, bromine, ozone and biguanide sanitizers
Related Products
Save $2
Omni Calcium Hardness Increaser - 5.5 lb
Sold Out
Spa Essentials Calcium Hardness Increaser