Leisure Time Jet Clean - 16 oz.
Keep your spa jets flowing with full pressure by using Leisure Time Jet Clean jet cleaner every time you drain your spas water and refill it. Jet Cleaner is the most thorough at removing debris and gunk buildup keep your jets running at full capacity. To maximize results Jet Cleaner should be applied every three-four months to maintain proper water flow through your hot tub or spa. Leisure Time Jet Clean is compatible with all regular spa products and sanitization systems.
Features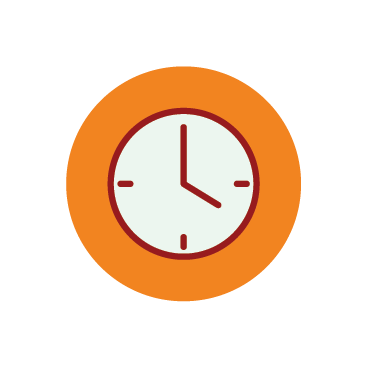 Time Testested & Worry-free Products
35 years of innovation has led to a simple spa care routine that reduces spa and hot tub water care to only 10 minutes a week.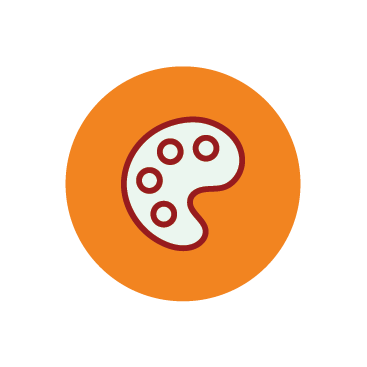 Color Coded
Leisure Time Spa products are color coded for quick and easy selection.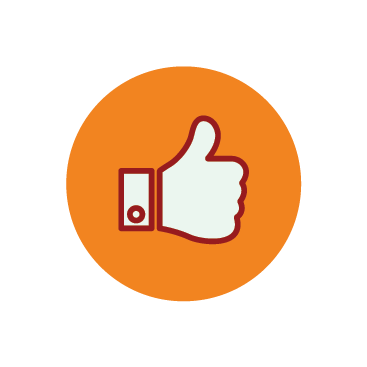 Easy Into Simple Spa Care
With a complete line of effective and easy-to-use products, Leisure Time Spa reliably cares for your spa water, so you can truly focus on relaxation.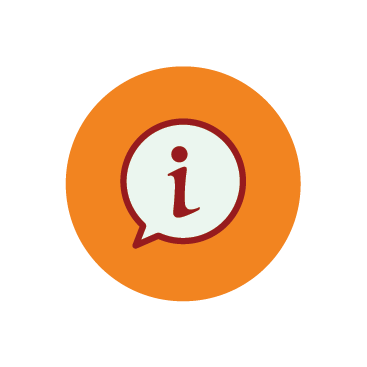 Always Informed
All Leisure Time Spa Products are labeled so you can be 100% aware of the chemicals that you are adding to your hot tub to keep your family and friends safe.
1x

Leisure Time Jet Clean - 16 oz.
Add 3 oz per 150 gallons of spa water.
Allow water to circulate for 20-30 minutes.
Drain old water.
Compatible with chlorine, bromine, ozone and biguanide sanitizers.
Related Products
Sold Out
SpaGuard Soft Soak Spa Sanitizer
Leisure Time Foam Down - 32 oz