FreshWater Defoamer
FreshWater Defoamer is a concentrated foam suppressant begins working immediately to eliminate foam. Apply directly to foam and watch it disappear. Continual foaming problems can indicate other imbalances in the spa such as low calcium or possibly the need to drain the water. If foaming persists, contact us for advice.
Features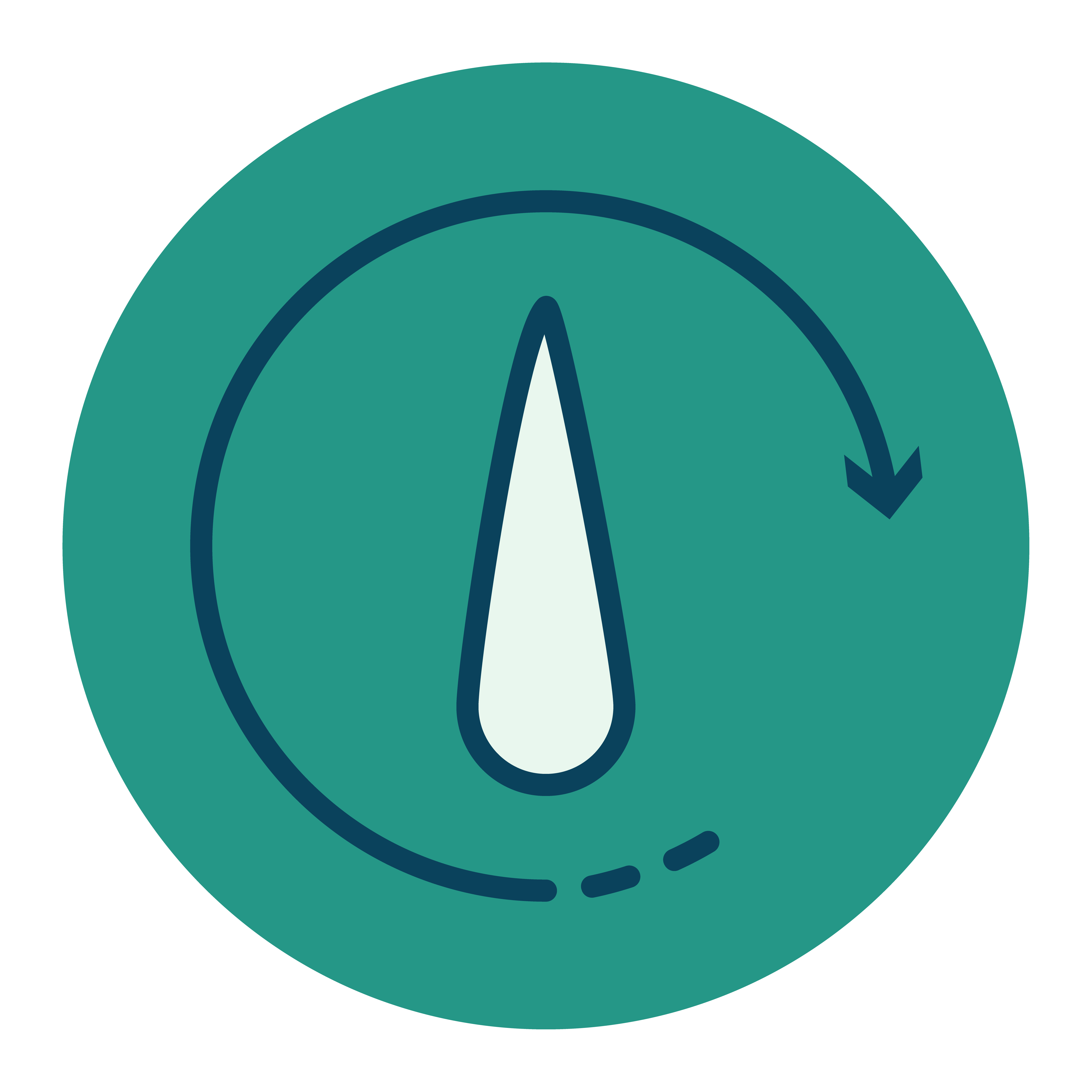 Fewer Refills
Reduce your spa drain and refills to once a year, giving you more time to enjoy your spa!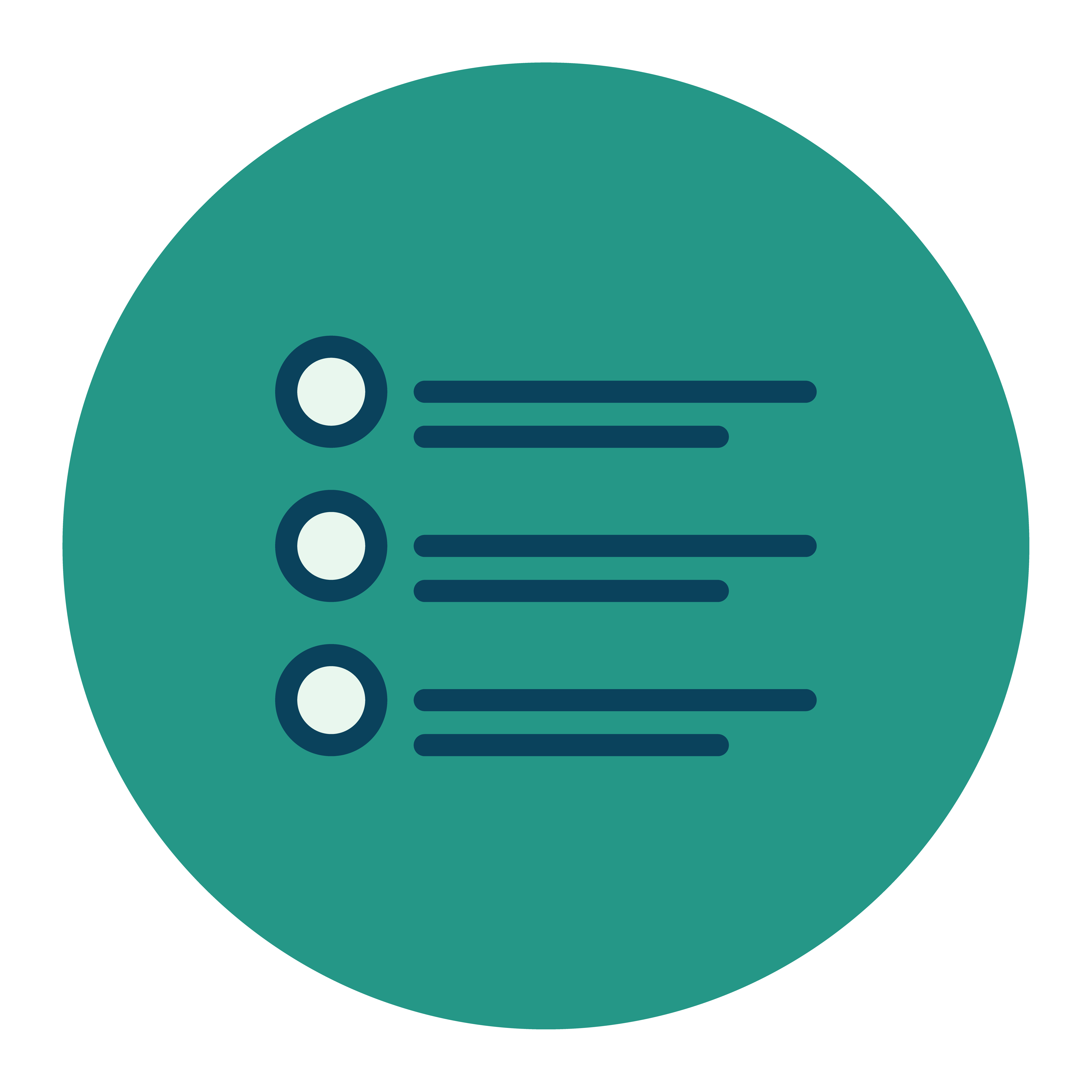 Easy Water Care
Simple and easy steps to achieve clean water.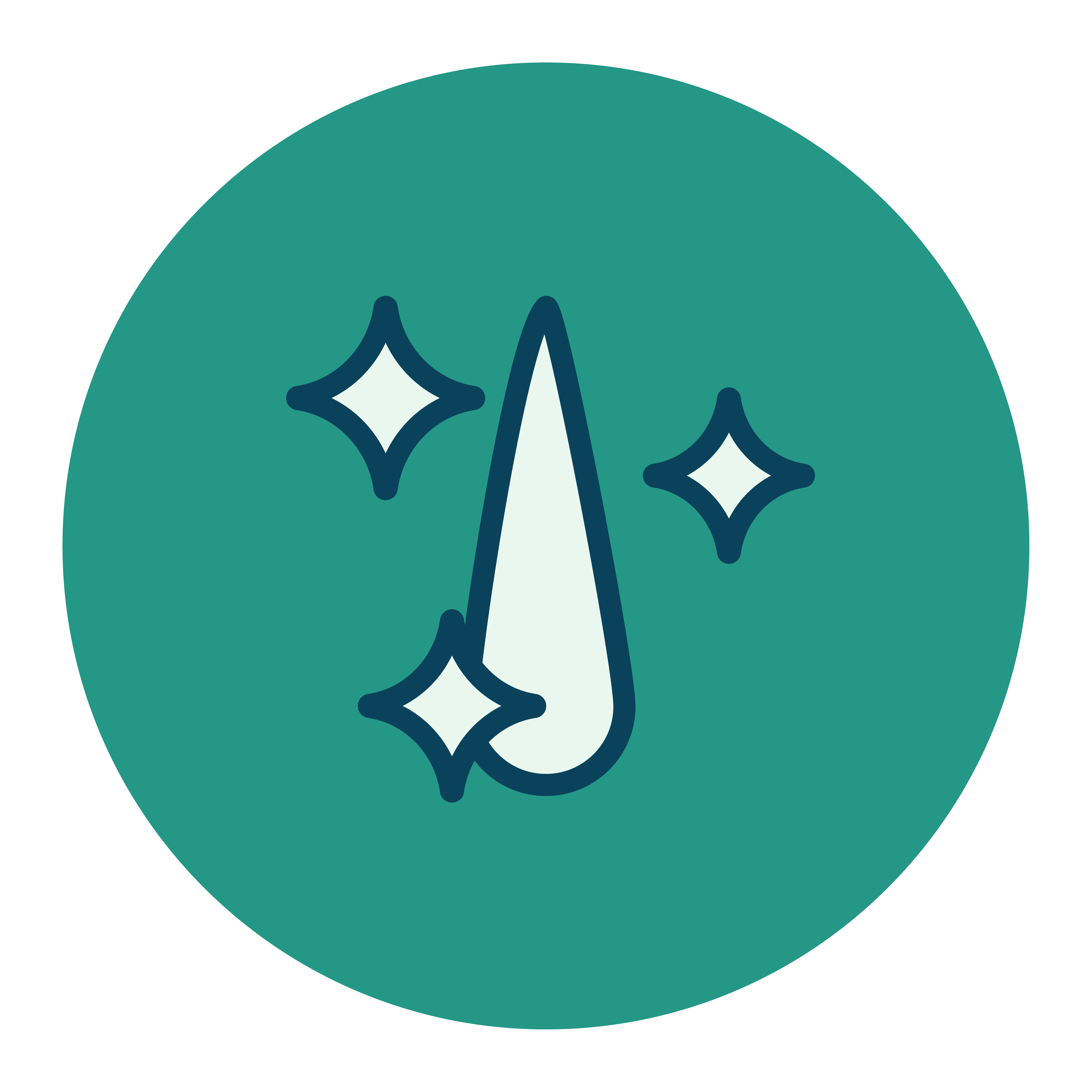 Clean Fresh Water
The cleanest water for your Hot Tub. Natural-feeling with no itchy, dry-skin or eyes.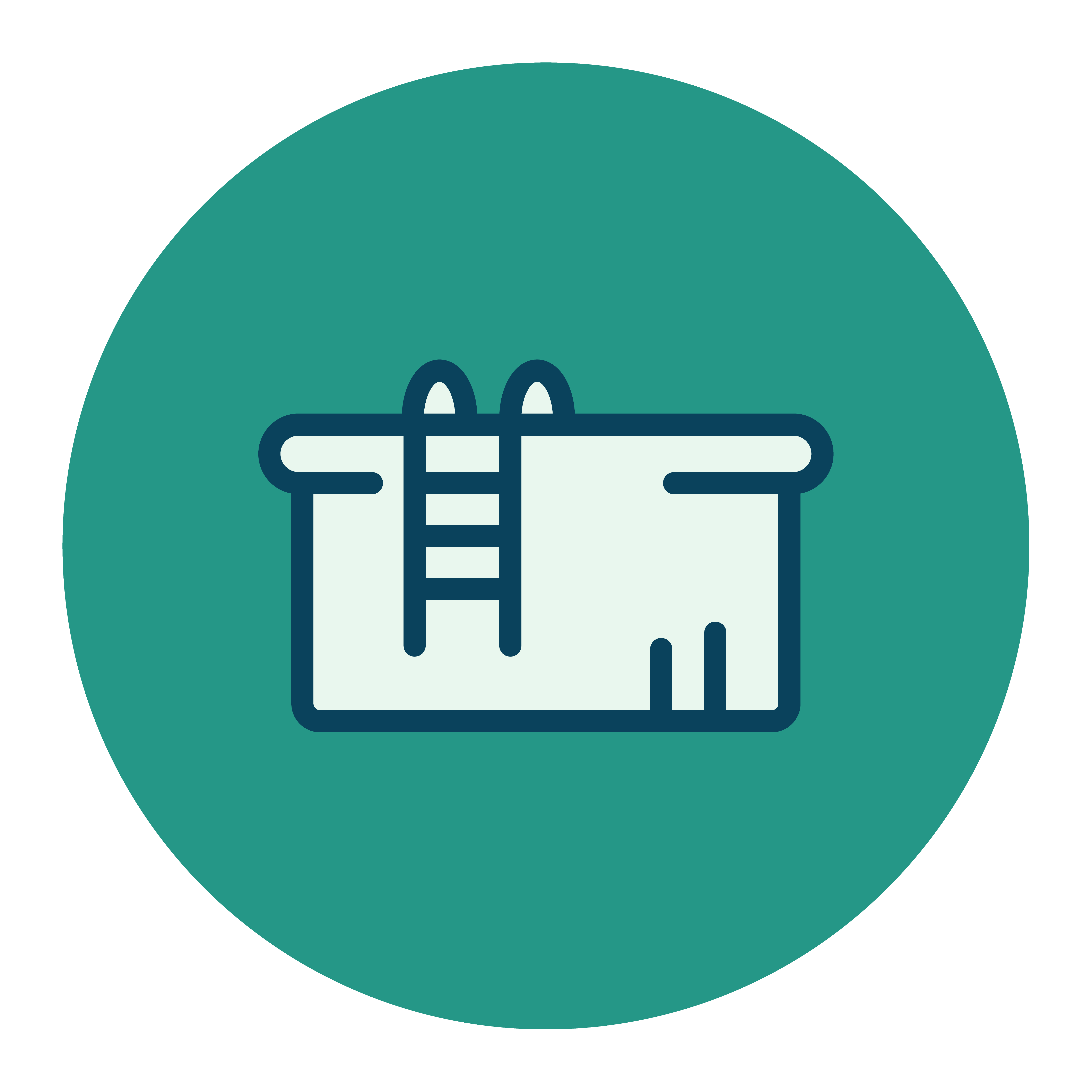 The Best for your Hot Tub
Fewer chemicals added and no harsh odors provide the best experience for your spa!
1x

FreshWater Defoamer - 16 oz
Shake bottle well before use.
Add 1/2 oz of Foam Down to spa water.
Repeat as necessary.
Try using a spray bottle for better results.
Compatible with chlorine, bromine, ozone and biguanide sanitizers
Related Products
FreshWater Concentrated Chlorinating Granules - 3.5lb
FreshWater Phosphate Test Strips
FreshWater Salt Test Strips
FreshWater pH/Alkalinity Up