BioGuard Scale Inhibitor
BioGuard Scale Inhibitor prevents scale build-up from high calcium levels. It also prevents stains caused by iron, copper and manganese. This product has recently been reformulated and is four times more effective than it was previously. Regular use of this new concentrated formula prevents scale build-up on pool surfaces, piping, filtration, and heating elements. This product will not affect pH. Scale Inhibitor will continue working 3-4 weeks after application.
Features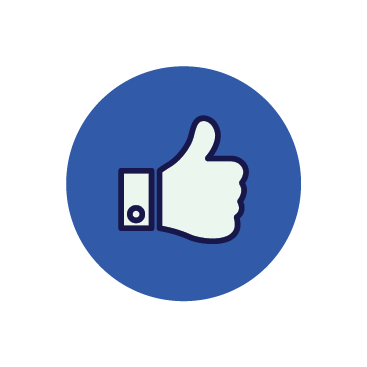 The Right Products
Tested and proven effective, BioGuard products are known for delivering reliable results and making pool care less complex.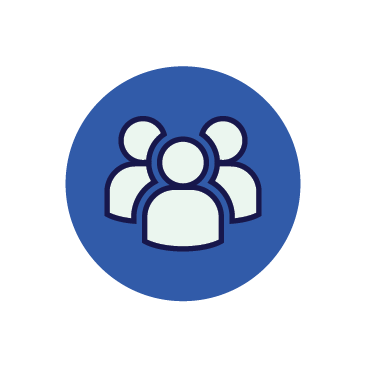 Team Of Experts
BioGuard experts use our exclusive ALEX® software for in-depth water analysis, so they can recommend the right time-saving solutions and best remedies for any pool challenge you might have.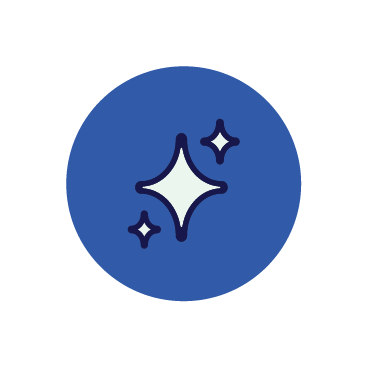 Clean & Clear Pools
BioGuard offers a variety of products that will keep your pool clean and clear for your family and friends. We care about you and your pool.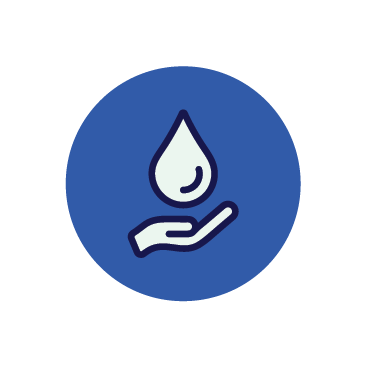 Complete Water Care
BioGuard offers 9 different categories of pool water care products. From water balancers to algae killers. Explore all BioGuard products today!
1x

BioGuard® Scale Inhibitor
Start Up
32 fl oz per 10,000 gallons of water.
Backwash filter according to manufacturers directions. With the pump running add 1 quart of this product per 10,000 gallons of water, pouring product directly into the pool. Continue to run pump for 24 to 48 hours after this addition.
Weekly Maintenance
16 fl oz per 10,000 gallons of water per month.
For the maintenance dose, apply 16 fl. oz. of this product per 10,000 gallons of pool water once a month. Add product directly to pool water with pump on. Maintenance doses should be used for pools in areas where excessive hardness or metals cause constant scale and staining problems.
Treatment
32 fl oz per 10,000 gallons of water.
Many fresh (less than 5 days old) metallic stains can be removed by this product. Add this product at a rate of 1 quart per 10,000 gallons of water. Apply directly to the pool in the area of the stains. Brush the stained area daily for 3 to 5 days. Large metal stains may require repeat treatments. Where metal stains have aged into the pools surface, draining and acid washing is recommended for white plaster pools only. Consult your BioGuard dealer regarding this matter.
1 lb per 12,000 gallons of water.
Related Products
Sold Out
Omni Calcium Hardness Increaser - 5.5 lb
Leisure Time Calcium Booster - 1 Quart