BioGuard Polysheen Blue - 1 Qt.
BioGuard Polysheen Blue is a water clarifier that is used to clear up cloudy water fast. It works on small suspended particles in the water. This product is highly concentrated, so a little goes a long way. It can be used with all pool and filter types and does not affect pH levels. This product also assists in the filtration of cloudy water. Restore your pool water to sparkling blue with Polysheen Blue.
Features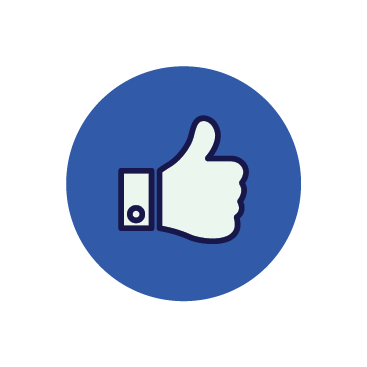 The Right Products
Tested and proven effective, BioGuard products are known for delivering reliable results and making pool care less complex.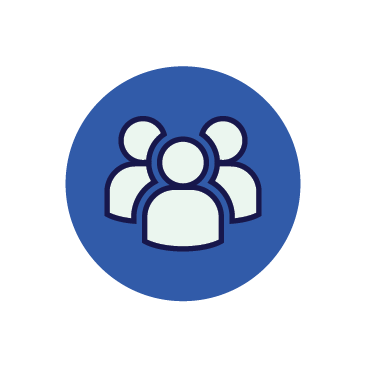 Team Of Experts
BioGuard experts use our exclusive ALEX® software for in-depth water analysis, so they can recommend the right time-saving solutions and best remedies for any pool challenge you might have.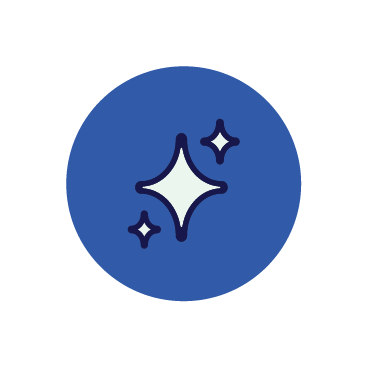 Clean & Clear Pools
BioGuard offers a variety of products that will keep your pool clean and clear for your family and friends. We care about you and your pool.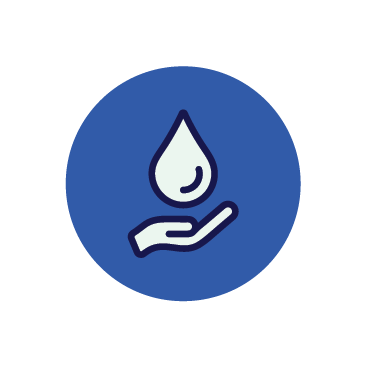 Complete Water Care
BioGuard offers 9 different categories of pool water care products. From water balancers to algae killers. Explore all BioGuard products today!
1x

BioGuard® Polysheen Blue - 1qt
Apply Polysheen Blue at a rate of 1 oz. per 5,000 gallons of pool water.
Apply slowly and directly into the water while walking around the pool
Allow pump and filter to operate for at least 8 hours after application.
If after 36 hours the water is still cloudy reapply at a rate of 1 oz. per 5,000 gallons of pool water.
Related Products
Sold Out
Sold Out
Sold Out
BioGuard SoftSwim C - 1 Gallon
Sold Out