Big Green Egg Genius
The Big Green Egg Genius lets you control your Egg effortlessly. Using a smart phone, tablet or computer remotely control and monitor whats going on inside your grill! If you are into data you also have an option to review your past cooks.
Technical Features
Control the device through your smartphone, tablet or computer to remotely manage and monitor the internal temperature of the EGG.
Monitor the temperature of your food; view graphs of your cooks.
Receive alerts when your cook is finished or when the EGG temperature is too high or low.
Quickly and easily reach your desired cooking temperature as the blower ramps up to fan the lighted charcoal; once the desired temp is reached, the variable speed blower automatically adjusts the blower speed to optimize the set temperature.
Automatically lowers the pit temperature to keep your food warm when the cook is complete.
Detects the sudden temperature drop from opening the dome and turns the fan off temporarily to avoid over-stoking the fire.
In the case of a power outage, the unit continues running at the saved set temperature and reconnects to the WiFi network automatically when power returns.
One Year Limited Warranty.
Includes 2 industrial-duty thermometer probes for accurate readings to 500°F/260°C.
Features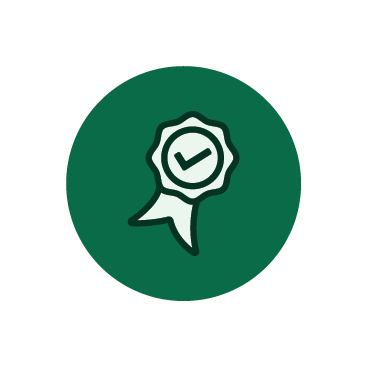 Highest Quality
Our state-of-the-art ceramic technology and patented components provide the best thermal properties, material quality and cooking results.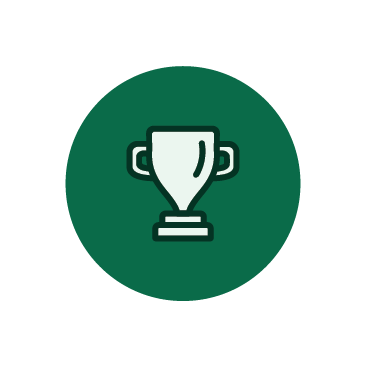 Best-In-Class
The materials used in each and every EGG have performed flawlessly in extreme conditions for decades, and many EGGs are passed down to the next generation. It's all about quality and performance.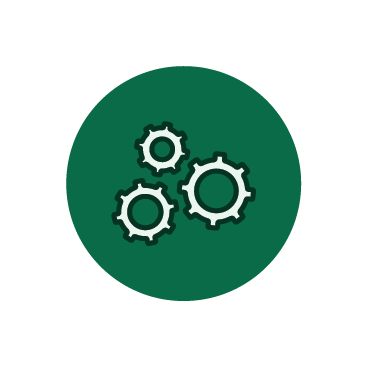 Efficiency
The Big Green Egg is a simple yet highly-efficient blend of ancient tradition, modern technology and unmatched quality … making it the highest quality, easiest to use outdoor cooker you'll ever own!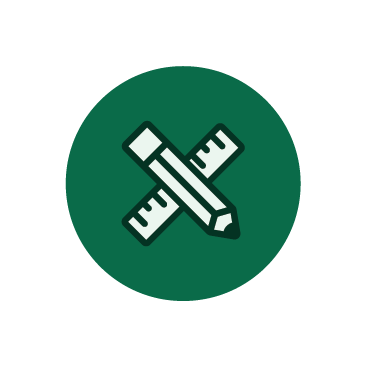 Custom-Designed Accessories
With hundreds of EGGcessories designed exclusively for the EGG, the culinary possibilities are endless!
Controlling every aspect of your Big Green Egg.
Related Products
Big Green Egg Magnetic High Intensity LED Flexible Grill Light
Big Green Egg Kentucky Bourbon Bbq Sauce
Big Green Egg Cast Iron Cooking Grid