Big Green Egg Stainless Steel Grill Spatula
This classic spatula features a slim beveled edge that slips beneath everything from burgers to seafood and chicken and is handy for flipping grilled cheese sandwiches or pressing paninis on the griddle. Also makes easy work of transferring freshly-baked cookies from a baking sheet to a cooling rack.
Technical Features
Features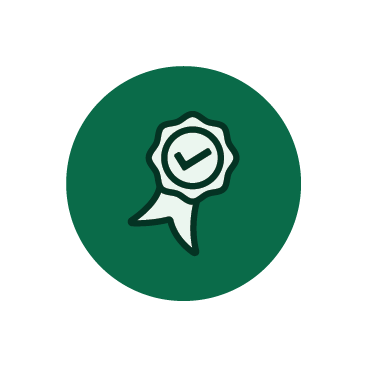 Highest Quality
Our state-of-the-art ceramic technology and patented components provide the best thermal properties, material quality and cooking results.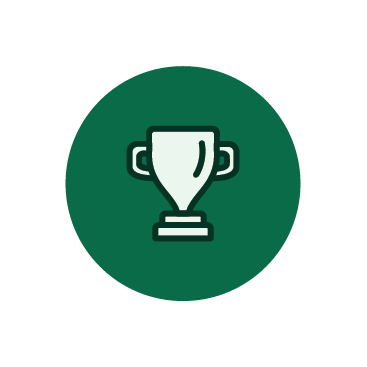 Best-In-Class
The materials used in each and every EGG have performed flawlessly in extreme conditions for decades, and many EGGs are passed down to the next generation. It's all about quality and performance.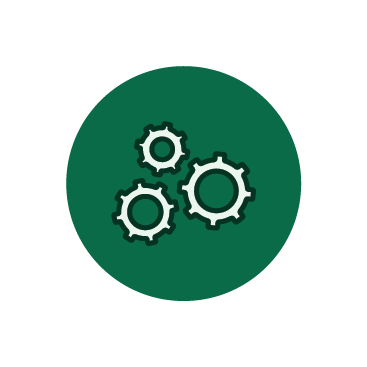 Efficiency
The Big Green Egg is a simple yet highly-efficient blend of ancient tradition, modern technology and unmatched quality … making it the highest quality, easiest to use outdoor cooker you'll ever own!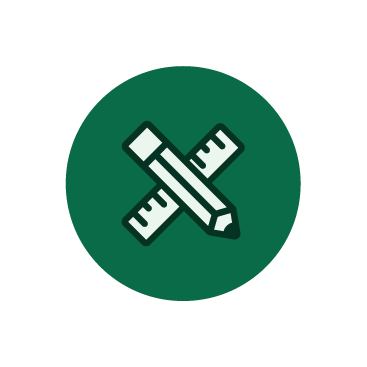 Custom-Designed Accessories
With hundreds of EGGcessories designed exclusively for the EGG, the culinary possibilities are endless!
1x

Stainless Steel Grill Spatula
Related Products
Big Green Egg Custom BBQ Tool Set
Big Green Egg Stainless Steel Knife Set
Big Green Egg Grilling Apron
Sold Out
Big Green Egg Traditional Moppin' Bbq Sauce