FROG® Serene Bromine In-Line Sanitizer System Kit
The FROG® Serene Bromine In-Line Sanitizer System keeps water clean and clear, while reducing bromine and chlorine use by up to 50%. The result is fresh mineral water that is cleaner, clearer, and softer than traditional water care methods.
Introducing the innovation of Time Released Bromine Technology – the Time Release Bromine that works together with FROG minerals in the easy to use Frog Inline System Floating.
Technical Features
Uses lower levels of bromine, up to 50% less than traditional systems
Compatible with ozone systems
Shock treatments required only once per month
Each Bromine cartridge lasts 3-4 weeks depending on use
Each Mineral cartridge lasts up to 4 months
Features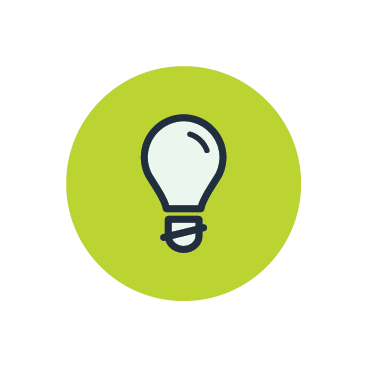 Simplify the complicated
People don't want to practice home chemistry. Nobody wants to leave their pool shop overwhelmed and confused. That's why our pre-filled cartridge delivery system has been such a success. First of its kind, It lasts longer and requires no handling of chemicals.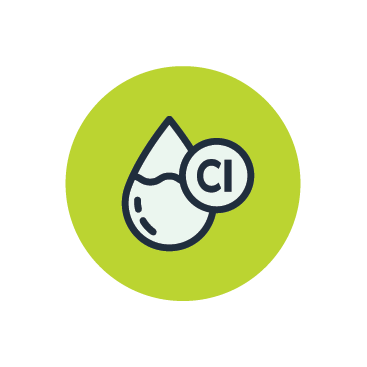 Less Chlorine
SmartChlor®, the landmark innovation behind our FROG @ease® product line, is self-regulating, so it ensures consistent chlorine levels. Not only do you need 75% less chlorine, but you only need to shock monthly.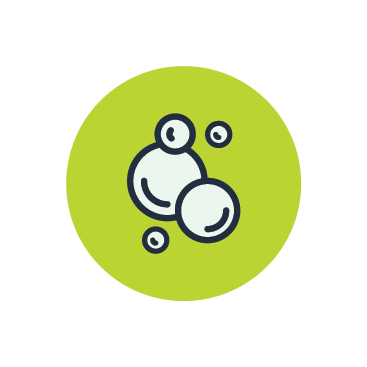 Fresh Mineral Water
Nobody likes chlorine! Using minerals to sanitize means you use way less chlorine. The result is Fresh Mineral Water: cleaner, clearer, softer, and easier to maintain.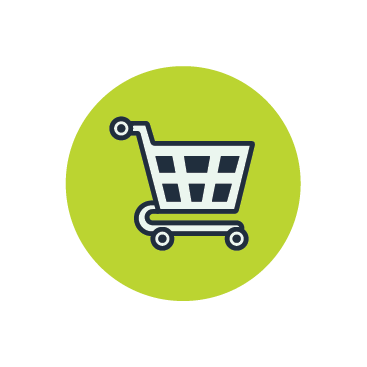 About FROG Pool & Hot Tub Products
For more than 25 years, FROG has sanitized pools and hot tubs in its unique, patented way. FROG features pre-filled cartridges for no mess, no guess, and no stress pool and hot tub care
2x

Serene Bromine Cartridges
All Spas & Hot Tubs with the In-Line System built-in.
Related Products
FROG® Serene Bromine In-Line Cartridge
FROG® Serene Mineral In-Line Cartridge
FROG® @ease SmartChlor In-Line Kit
FROG® @ease Floating Sanitizer System